Calendar
Mar
5
Mon
NAMDET Yorskhire meeting

@ huddersfield
Mar 5 @ 11:00 am – 2:00 pm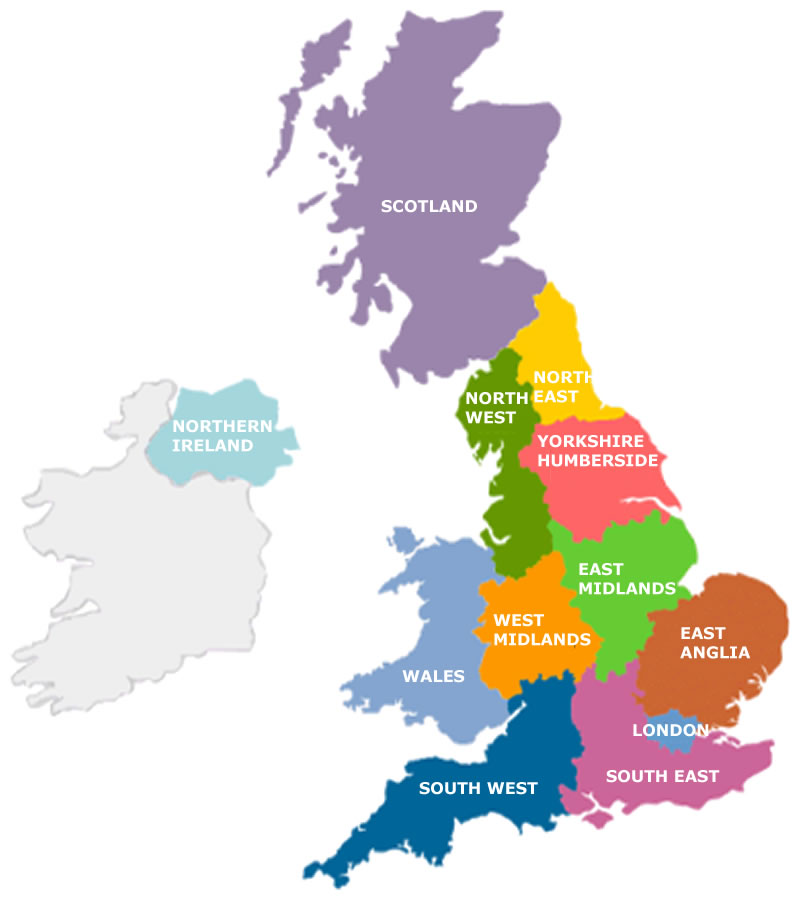 You are invited to the next NAMDET Yorkshire regional meeting being held at Calderdale Hospital
For more info please contact our regional secretary ; Bev Curtis
Secretary – NAMDET Yorkshire
Harrogate & District NHSFT
Ground Floor, Harrogate District Hospital, 50 Lancaster Park Road, Harrogate, HG2 7SX
Tel: 01423 553127  / mobile: 07967 331802 / e.mail: beverley.curtis@hdft.nhs.uk
Mar
9
Fri
NAMDET Midlands Regional Meeting

@ Hospital of St. Cross, Boardroom Brookfield House
Mar 9 @ 10:00 am – 2:30 pm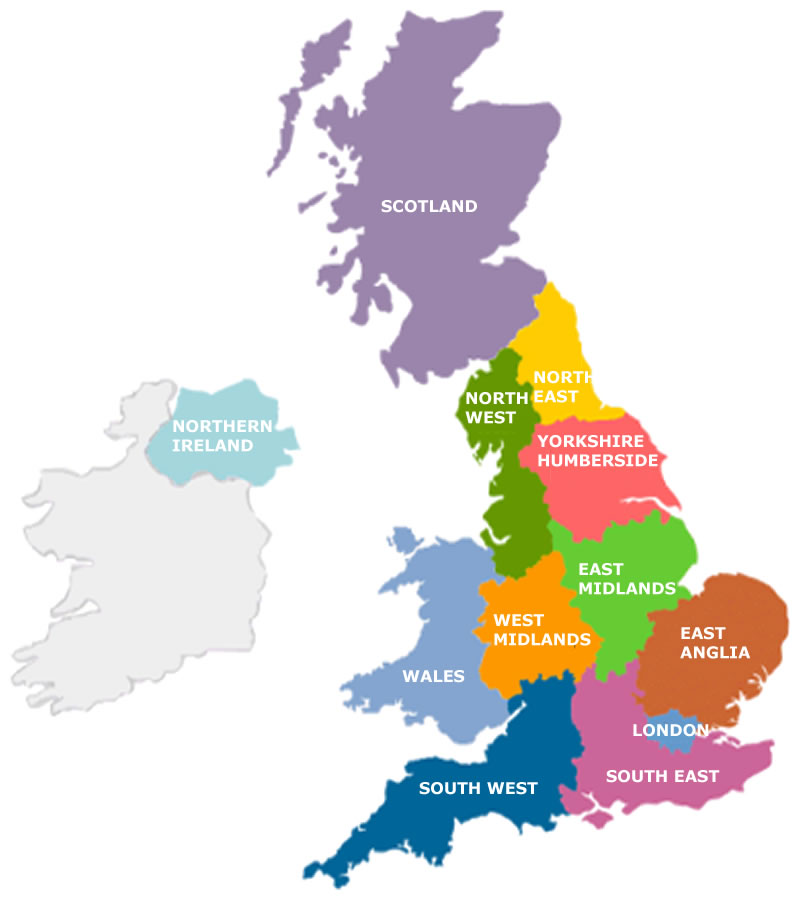 You're invited to attend the next regional meeting on Friday 9th March from 9:00am to 2:30pm (approximately) at Hospital of St Cross, Rugby.  Please find the agenda attached and venue details below.  Erica from 3M has kindly offered to provide refreshment and lunch for the day. Thank you Erica.
Address:
Hospital of St Cross, Barby Road, Rugby, CV22 5PX
Meeting Location
The Boardroom, Brookfield House
Parking
See hospital map  –   pay on foot.
Access via  designated  main entrance on map.
Mar
14
Wed
NAMDET London Regional meeting

@ Royal Free Hospital
Mar 14 @ 2:00 pm – 5:00 pm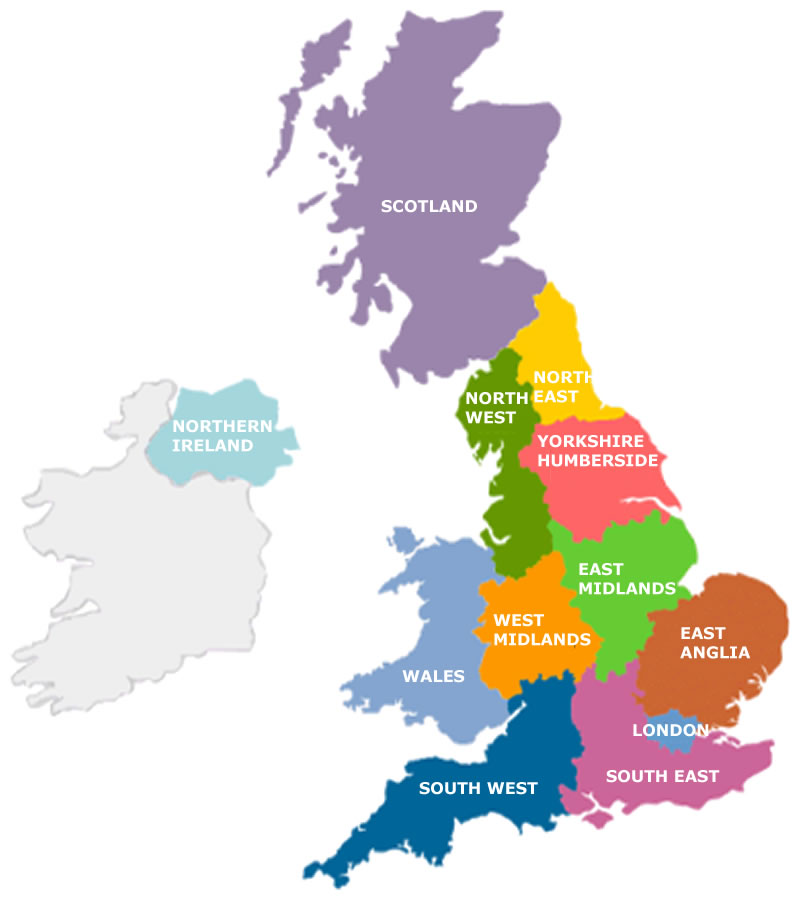 For AGENDA follow the link below…..
SE and London NAMDET Agenda – February 2018 2