Calendar
Sep
27
Wed
London & South East NAMDET Meeting

@ Prince Alexandra Lecture Theatre
Sep 27 @ 2:00 pm – 4:30 pm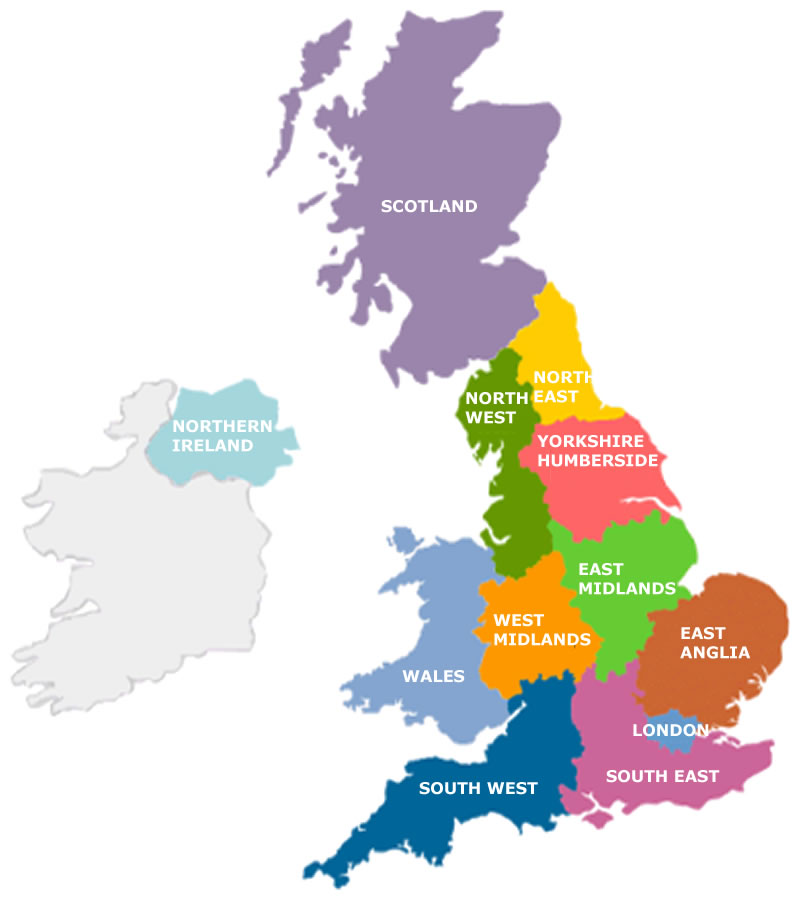 Some people meet up for much: at 12:00
Good Samaritan Pub, 87 Turner Street,, London, E1 2AE
They offer an excellent choice of food at reasonable prices.
If you are attending could you contact Mary.Caddies@bartshealth.nhs.uk. Could you also let her know if you intend to come for lunch too so that she can let the Good Samaritan's have some notice of numbers.
Meeting follows at 2 pm..
Oct
6
Fri
NAMDET West Midlands Regional Meeting

@ Marie Curie Hospice Education Centre in Solihull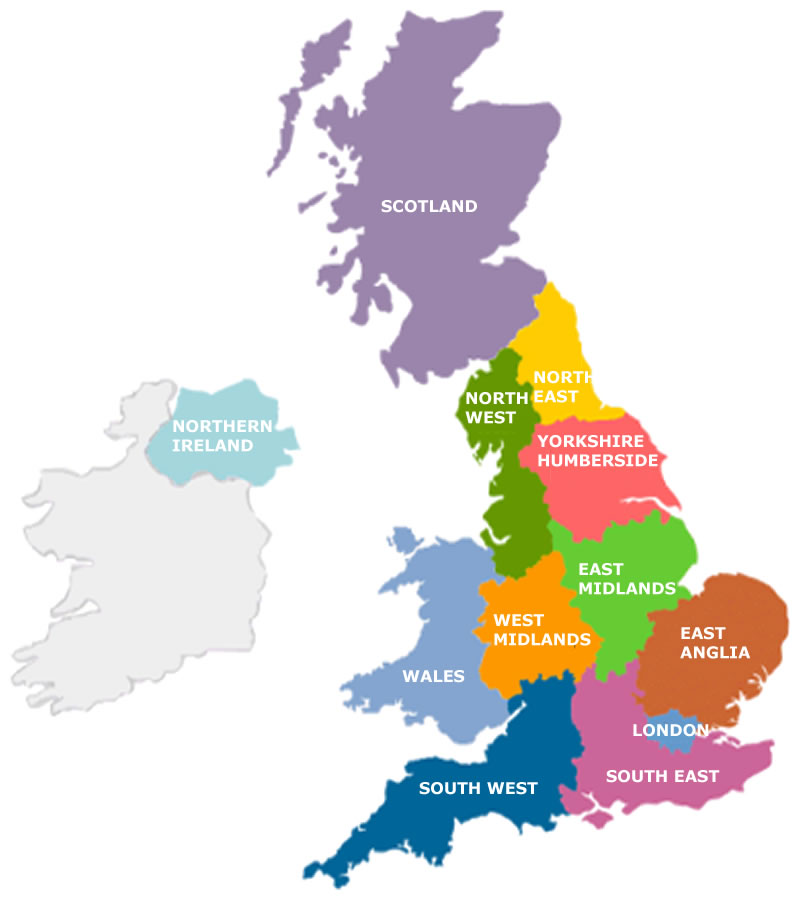 The next regional meeting of the West Midlands  NAMDET group is to be held on 6th October 2017
Please contact Rebecca to book your place and please email Doug for further details  ( douglas.clarkson@uhcw.nhs.uk )
Dec
7
Thu
NAMDET Yorkshire regional meeting

@ Lecture Theatre, Strayside Education Centre