A number of job offers are available for Medical Device Trainers Bristol, Plymouth and Salisbury. Please follow the links to see the full job details and requirements.
---
---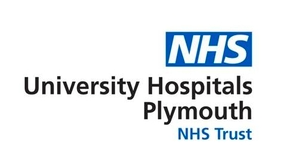 An exciting opportunity has arisen to join the Department of Professional Healthcare education as a clinical trainer (Band 5) who will be able to support the delivery of multiply training programs. This will consist of resuscitation, moving and handling, medical devices and medical gas training.This is a fabulous developmental role for a band 5 to join our team. Closing date 17th September 2021
---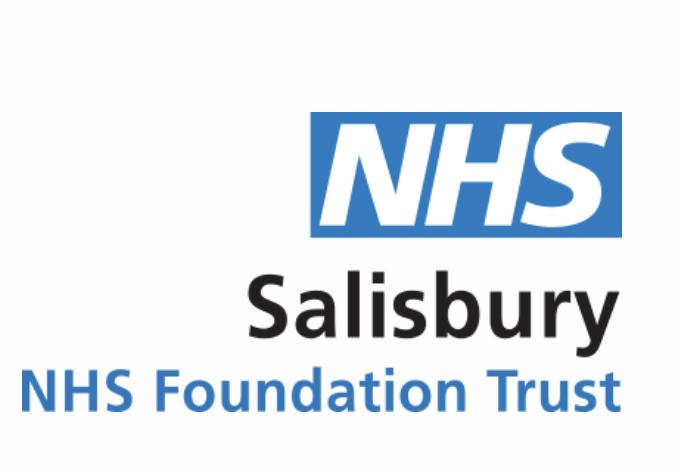 An exciting opportunity for a Band 5 HCP with a keen interest in training and education to join the Medical Devices Management Service. This part time role will support a senior trainer to provide in person and online training for clinical staff across the whole Trust. Become a member of the Trusts Medical Device Management Team, working closely with the existing Medical Device Trainer to promote the care and safety of patients, staff and carers, by ensuring that users of medical devices are fully equipped to safely use technology in the fulfilment of their clinical functions. Closing date 20th September.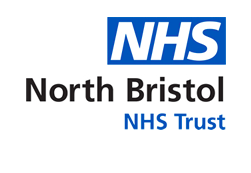 Clinical Equipment Training Co-ordinator / Clinical Equipment Trainer (Band 7).The post holder will be required to develop and implement the North Bristol NHS Trust Policy for Clinical Equipment Training; organise and coordinate all clinical equipment training within the Trust; produce and develop the appropriate training delivery and competency assessment methods; and monitor and review effectiveness of the scheme. Closing date extended to 22nd September
The outgoing training coordinator has added.;
I feel that this will be an interesting and potentially very exciting post for someone with some experience of the struggles and importance of Medical Device training. At NBT, we have a well-established Clinical Equipment Training Policy and training scheme with one other experienced part-time trainer in addition to the co-ordinator. Over two decades we have developed an active network of cascade trainers among Nursing & Midwifery staff (with support also from among Allied Health Professionals and Theatre Practitioners). It has recently been clarified that the Clinical Equipment Training service which falls under 'Clinical Equipment Services' should definitely continue to fall within the expertise of this Equipment Management department. Correct use of our Equipment Library has been confidently incorporated into a Medical Device Awareness course and several technicians are furthering their knowledge about the current training on the equipment they maintain with a view to greater involvement. We have always liaised closely with Learning & Development who organise a slot for us at Trust Induction and have invited us to participate in exploring the capabilities of the upgrade to the 'Managed Learning System' that we already use for records. The Policy and scheme need to be developed post-COVID and in a context where more online resources are expected. All the materials we shared hard-copy for years are being pulled onto an Intranet site. We are exploring how much of the theory behind the practical use of equipment can be usefully conveyed via e-learning and how we can back up the work of the workplace-based trainers by such resources.