The official programme for NAMDET Conference 2021 and joint edition of MDET journal now ready to access, download and save. If you still haven't registered via the Olympus Training Hub (Continuum) and also 'secured your place' for our virtual conference, then please follow the link below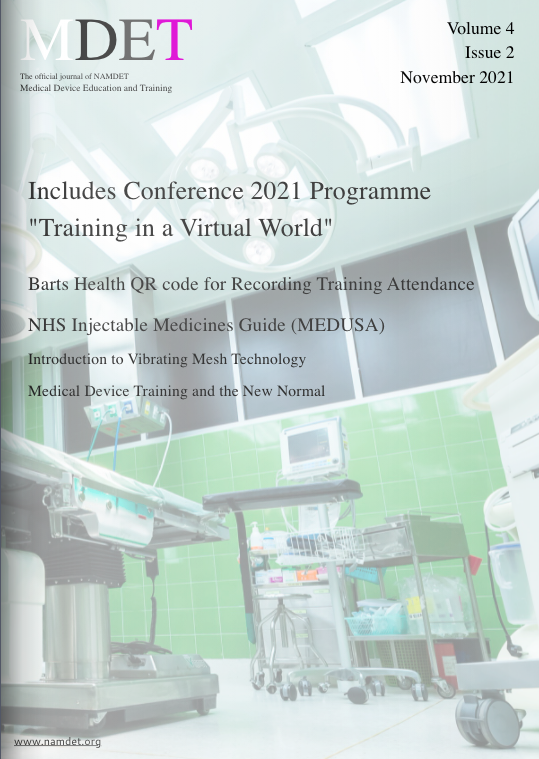 Our conference planning team are pleased to announce the final version of the MDET journal and Programme for this year's NAMDET Conference (November 11th 2021) is now ready for download.
You can also save a copy and print out the programme for future reference. We also want to offer our grateful thanks to all our MDET sponsors for their ongoing support.
Remember to use 'full screen' mode to access the save, print and download functions.