NAMDET are working with Olympus to bring you a virtual conference on November 11th 2021.
This year's theme is;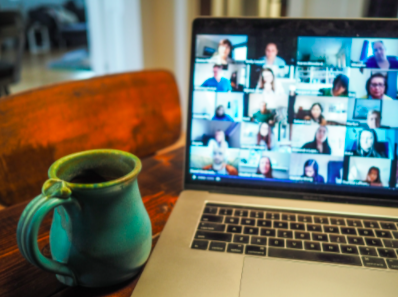 Training in a Virtual World
(your'e on mute)
From 9 am to 12 p.m.
Invited speakers include; MHRA, NHSE & NHSI, HSIB and healthcare, presentations also on training and human factors.
Despite the enormous pressure in 2020 we have managed to get a great group together to present on 11th November 2021 as the National NAMDET conference. Our speakers are from MHRA, NHSI, NAMDET and of course members and industry partners.
Our theme this year is all around 'Training in the Virtual World' and focuses on training course design, training during COVID, human factors too. Our colleagues at Olympus are helping NAMDET by using their 'live virtual hub'. NAMDET regions will be joining in the virtual event (from 9 til 12) and then regions across the UK will be managing their own face-to-face meetings (if allowed) as a follow on for the rest of the day. If you wish to check out the Olympus Education Portal please follow the link for access to education and training resources.
In 2022, we plan to all be back and have booked the conference centre at York for our first major face to face event.
NAMDET will also be producing a joint MDET journal and Conference programme for 2021 and offering advertorial and sponsorship opportunities.
We are extremely grateful for our contacts and colleagues at Olympus for their very kind offer that will help NAMDET host the event and be able to bring the long awaited annual conference, that has been missed by all members.
If you wish to present your work, share your experiences, advertise your company and/or sponsor the event please do get in touch via the 'contact us' page on the website.