NAMDET worked with our colleagues at Olympus to bring you a virtual conference on November 11th 2021.
This year's theme was;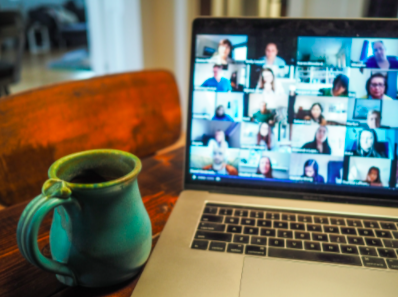 Training in a Virtual World ; Free Conference
From 9 am to 3 p.m.
Speakers included; MHRA, NHSE & NHSI, NHS and NAMDET members, presentations on patient safety, device regulations and also on virtual training and human factors.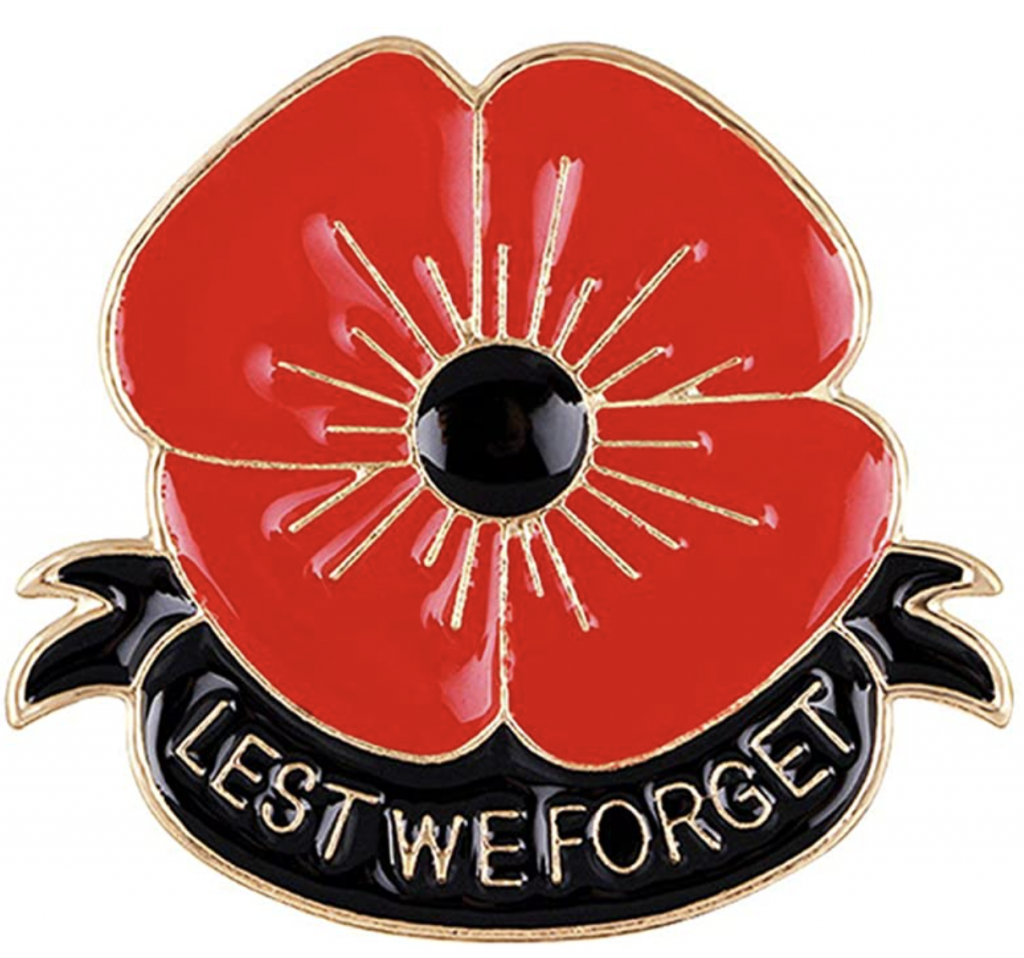 Despite the enormous work pressures in 2021 we managed to get a great group together on 11th November (Pausing at 11 a.m. for Armistice Day) at the National NAMDET virtual conference. Over 150 delegates attended this free event and our speakers were from MHRA, NHSEI, NAMDET and of course, members and industry partners shared their experiences and projects.
Our theme this year was all around 'Training in the Virtual World' and focused on training course design, training during COVID, human factors too. Our colleagues at Olympus helped NAMDET by using their 'live virtual hub' (Continuum). The event was free (from 9 til 3 p.m) and over 150 delegates joined us. Some regions across the UK went on to host their own regional face-to-face meetings after the conference too. We are extremely grateful for our contacts and colleagues at Olympus for their very kind offer that helped NAMDET host the event ,and bring the long awaited annual conference, that has been missed by all members
In 2022, we have already booked the conference centre (November 17th 2022) at York Racecourse for our first major face to face event. NAMDET will also be producing a joint MDET journal and Conference programme for 2022 and offering advertorial and sponsorship opportunities. If you wish to advertise your company and/or sponsor the event please do get in touch via the 'contact us' page on the website.